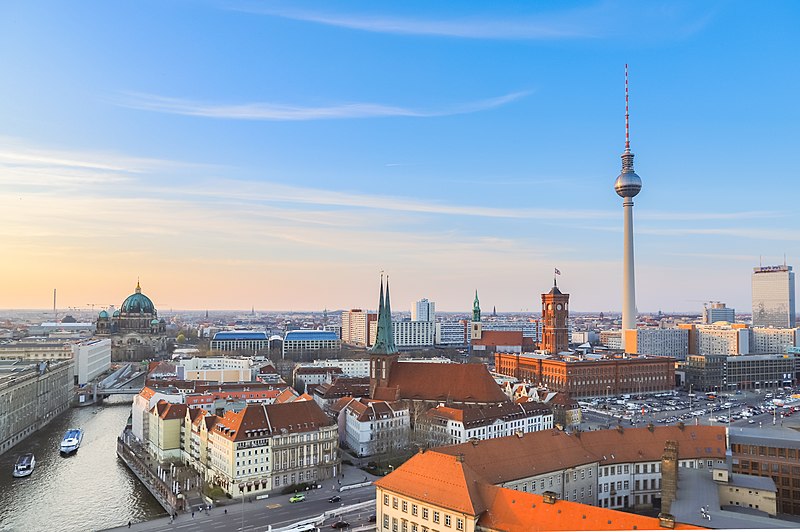 Berlin, once known for its thriving startup ecosystem, is facing challenges that are dampening its allure for entrepreneurs. Rising rents, a shortage of venture capital,
and a lack of skilled talent have hindered the city's reputation as a startup hub. In response, the German government is working on legislation to make the country and its capital more attractive for startups, recognizing their potential to drive the economy.
Finance Minister Christian Lindner has proposed tax allowances for shareholders as a means to incentivize startups, but these proposals are facing opposition from members of the ruling coalition. The Greens argue that the plans favor the wealthy at the expense of the less affluent. However, the government's efforts reflect the importance of supporting entrepreneurship to foster economic growth and maintain Germany's position as an industrial powerhouse.
While Berlin still holds appeal for entrepreneurs, with 37% of aspiring business owners expressing a desire to establish their ventures there, it falls behind London in overall rankings considering factors such as funding and talent availability. In the first quarter of 2023, London received $2 billion in venture capital funding compared to Berlin's $800 million.
Despite Berlin's historical success, the current environment poses challenges for startups. Rent prices have risen rapidly, surpassing those of other European cities. The shortage of affordable office space and high living costs have driven away talent and increased wage expenses for startups. Furthermore, Germany is grappling with a labor shortage, with 86% of companies reporting difficulty filling vacancies.
The tightening of credit and a decline in venture capital funding add to the funding crunch faced by German startups. However, Chancellor Olaf Scholz's government aims to address these issues through the Future of Financing Act, which includes measures to improve access to credit and talent. Proposed changes include simplifying listing and post-listing requirements, digitalizing capital markets, and increasing the tax allowance for employee share ownership.
Startup founders particularly welcome the potential increase in the tax allowance for employee share ownership, as it would help attract talent even when competitive salaries cannot be offered. The German government's initiatives aim to revitalize Berlin's startup scene and create a supportive environment for entrepreneurs to thrive once again. Photo by dronepicr, Wikimedia commons.