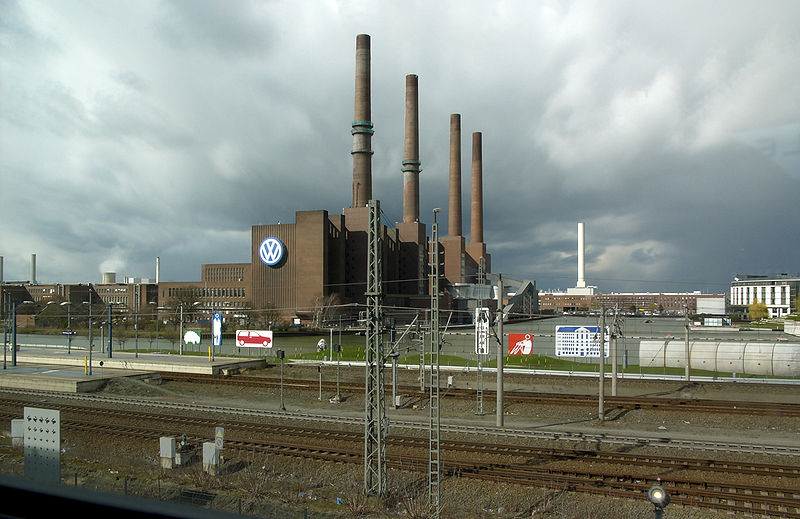 According to Nio's chairman, William Li, the Chinese electric vehicle manufacturer aims to compete with Volkswagen by introducing a model for the European market
that will be sold for less than 30,000 euros ($33,060). "Yes, in terms of price that means we are also attacking Volkswagen more strongly than before," Li said, as reported by Der Spiegel, without providing additional details.
In February, sources informed Reuters that Nio was considering constructing a factory to manufacture affordable electric vehicles under a new brand for export to Europe, with plans to commence production as early as next year.
During the Shanghai Autoshow earlier this month, Li cautioned that foreign governments may implement protectionist measures as Chinese electric vehicle makers leverage their cost advantages to expand their export markets. Li claimed that his company and other Chinese electric vehicle manufacturers had up to a 20% cost advantage over competitors such as Tesla thanks to China's control over the supply chain and raw materials. Photo by Hannes Grobe (talk), Wikimedia commons.