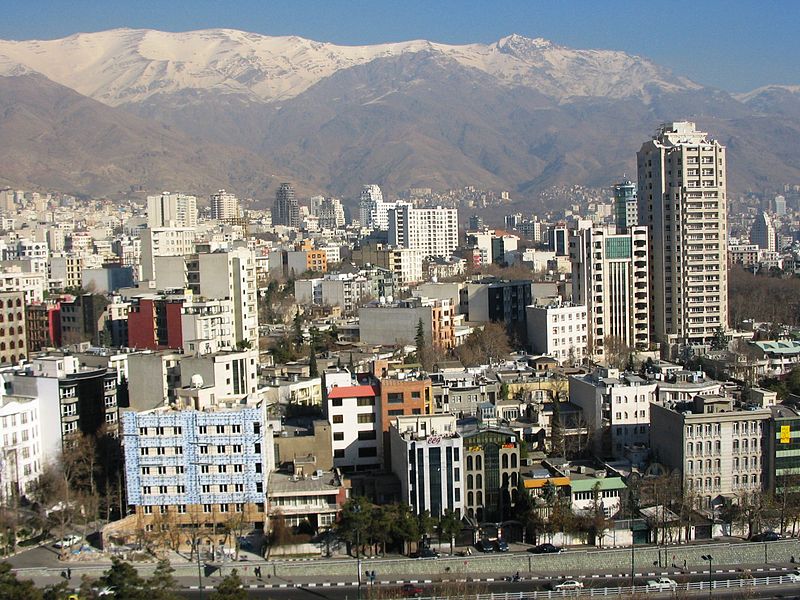 Belgian NGO worker Olivier Vandecasteele arrived back in Belgium on Friday evening, landing at Melsbroek airport. His family eagerly welcomed him upon arrival, and
they are currently receiving support from a psychologist.
In a statement, Vandecasteele's family acknowledged that a new battle lies ahead of them, as they need to rebuild their lives after 14 months of solitary confinement, fear, deprivation, and insomnia. Friends of Vandecasteele held a press conference the following morning to address the situation.
During the press conference, led by Vandecasteele's best friend, Olivier Van Steirtegem, it was emphasized that only Olivier himself will decide when and if he wants to share his experience. Van Steirtegem stated, "Democracy belongs only to us. We must cherish it and not just criticize it." He also expressed heartfelt gratitude to Vandecasteele's sister, Nathalie, for her strength, courage, and dedication.
In the coming weeks, Vandecasteele will undergo physical and mental check-ups, as he has reportedly lost 30 kilograms during his time in detention. Vandecasteele learned of his departure relatively late, initially suspecting that he would be transferred to another prison when he was taken from his cell early in the morning. It was only at the airport that he realized he was being flown back to Belgium. The moment of freedom came when Vandecasteele was surrounded by the Belgian delegation in Oman.
Vandecasteele's release was made possible through a prisoner exchange involving terrorist Assadolah Assadi, a move confirmed by the Iranian foreign minister. According to Minister of Justice Vincent Van Quickenborne, there were no other viable options. Prime Minister De Croo has expressed his willingness to provide explanations in parliament, having discussed Vandecasteele's release on the previous day.
Vandecasteele had been detained in Tehran since February 24, 2022, and was convicted of espionage and collaboration, resulting in a 40-year prison sentence. Photo by Apcbg, Wikimedia commons.